Today, more and more people realize that the narrower the specialty of a professional, the more competent he is in his industry. However, it should be noted that the services of such specialists can cost many times more. That is why managers are increasingly turning to freelance specialists for help. Their services are most often used by small and medium-sized companies, which is not economically profitable to keep an employee on staff. In other words, with the help of outsourcing resources it is possible to perform internal tasks on an external level.
One of the industries where outsourcing is particularly widespread is the IT sector. Few people need a computer specialist on a permanent basis. As a rule, such professionals are only needed in specialized organizations. However, this does not reduce the demand for representatives of this profession.
What tasks does IT outsourcing help to solve?
Outsourcing companies offer a wide range of services, including maintenance of computers and servers used in the company. Freelance specialists will help upgrade hardware and software, local area networks, and various business applications.
Thanks to it outsourcing companies will be able to train staff to work with the programs. Qualified specialists will explain innovations in infrastructure in a simple way. Managers can also get necessary detailed explanations of new program and system functionality.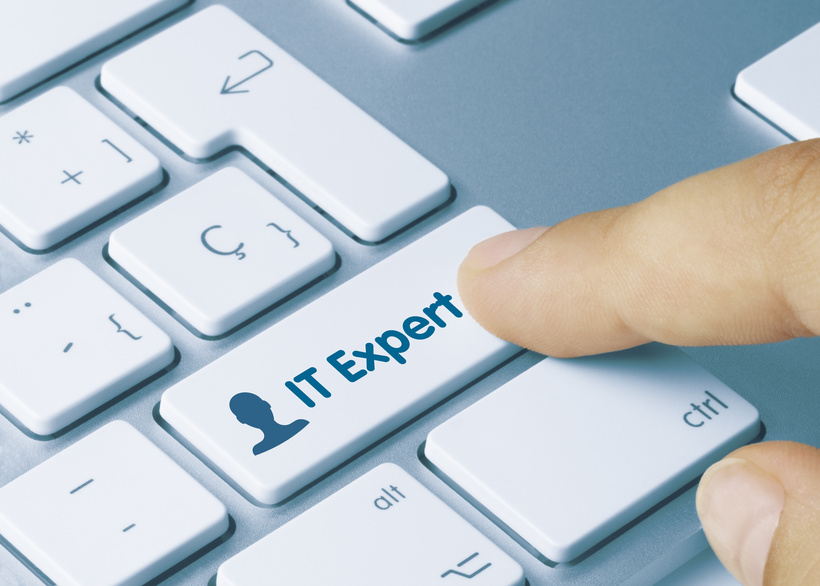 For those who still doubt the advisability and effectiveness of outsourcing companies and specialists, it is worth considering the cost-benefit ratio. Outsourcing helps to attract a competent IT specialist on favorable terms.
As you know, for example, system administrators are quite expensive specialists. The expenses for their wages, sick leave, work leave are to be borne by the employer. And that's not counting the cost of paying insurance premiums and organizing a workplace for a full-time specialist. Moreover, when working with full-time employees, the resources of the personnel service are "consumed". By resorting to outsourcing, the company will pay a specialist only for the hours worked, if there is a real need, and all HR matters will be the responsibility of the outsourcer.
This was just one example of how business owners can save money through outsourcing. By using the range of services provided by outsourcing companies, you can optimize and reduce costs at times.