Balanced Minds, LLC. strives to give youth ages 7-17 an advantage with the support and guidance of a mentor. Whether they need advice or a sounding board, a mentor can inspire positive choices. Youth gain instrumental insight beyond their own education and experience.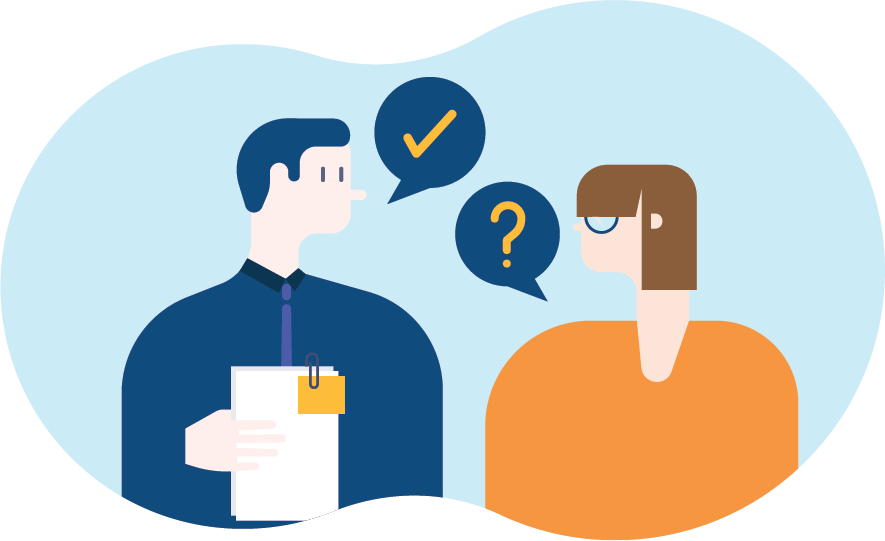 Our mentoring program begins the bond with specific goals and expectations and may include:
Exposure to diverse perspectives and experiences
Identification of skill gaps
Skills training to develop career potential
Violence prevention education
Health and Hygiene
Drug prevention education
High School drop out prevention
By using a variation of educational, cultural, social and recreational activities we help overcome the negative challenges that youth encounter in their neighborhoods, schools and daily lives. Through the program, the mentors try to train the youth to strive for personal success in all aspects of life!