At Balanced Minds, LLC we recognize that our clients have a better chance of success when they are working with a skilled and caring staff member. It is our principle management philosophy to create a diverse and skilled staff, and then do our best to match those clinicians with clients in need.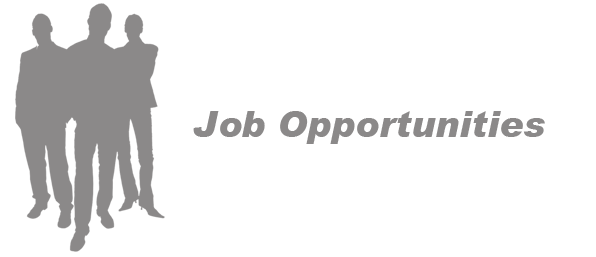 We are always looking for qualified professionals to join our team, and we want to provide a safe and educational place to work for those who are like-minded towards our values, mission, and spirit of helping people in need. If you feel that your skills, values, and work ethic are of the highest professional standard, we welcome you to apply.
All Jobs are Open till Filled
Click here for Job Application
Click on Job Title for a Job. Description and Qualification.
Job Openings:
Licensed Eligible/Resident in Counseling
Qualified Mental Health Providers (QMHP)
Mental Health Counselor
Intensive In-Home Counselor
Mentors