The Veterans Assistance's (VA) 
Guiding Principles of Mental Health Care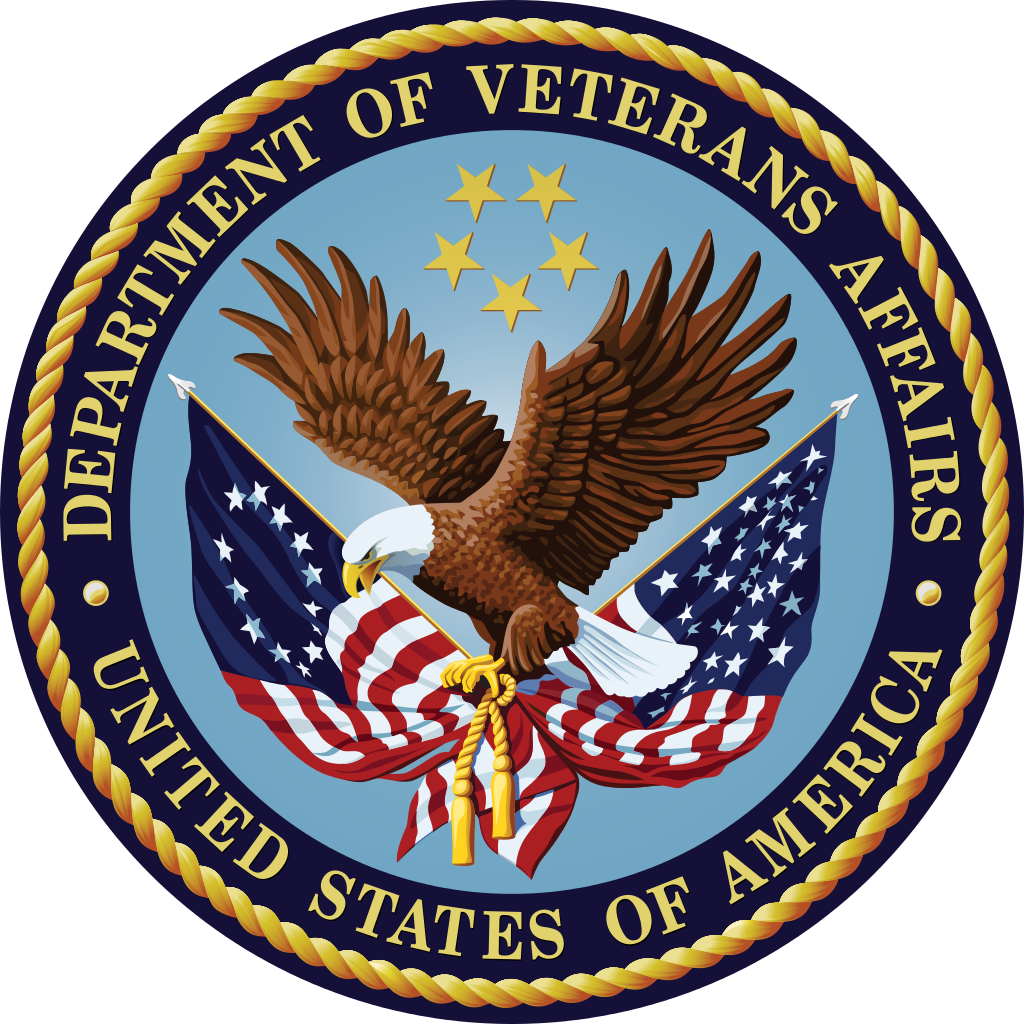 Balanced Minds, LLC follows the mission of the VA's mental health services is to "maintain and improve the health and well-being of veterans through excellence in health care, social services, education and research."
A focus on a recovery-oriented approach that empowers a veteran to take charge of his or her treatment.
Holistic and coordinated mental health care among providers to treat the whole person.
Care that is sensitive to gender, ethnic and cultural issues.
Care that is as close to home as possible.
President Obama's Executive Order
On Aug. 31, 2011, President Obama issued an executive order directing the secretaries of Defense, Health and Human Services, Education, Veterans Affairs and Homeland Security to "expand suicide prevention strategies and take steps to meet the current and future demand for mental health and substance abuse treatment services for veterans, service members and their families."