The individual must demonstrate the need for individualized training in acquiring basic living skills such as symptoms management; adherence to psychiatric medication and treatment; development and appropriate use of social skills and personal support system; personal hygiene; food preparation; or money management?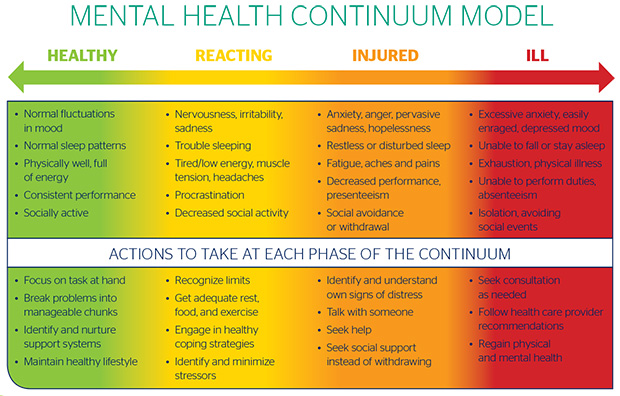 Individual must meet all of the following criteria:
A diagnosis of one of the approved diagnosis;
Major Depressive Disorder Recurrent;
Bipolar Disorder (I or II);
Schizophrenia (or other psychotic disorder);
If another diagnosis, does the individual have a doctor they are working with that can verify if their mental illness impacts their ability to function daily, and that they need intensive services to assist them with their daily functioning.
Individual must have had a prescription written for medication to assist in managing their mental health symptoms in the last year.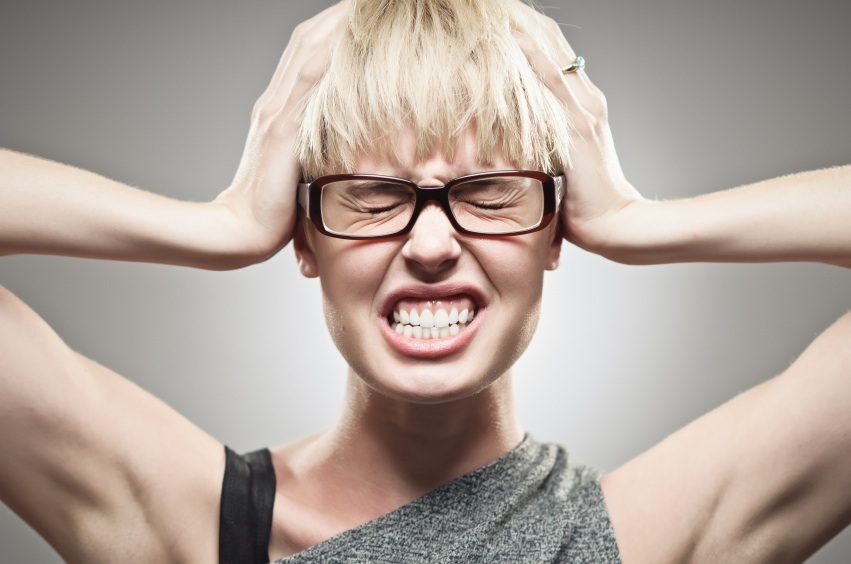 The Individual must have had any of the previous interventions due to their mental:
Previous psychiatric hospitalization
Intensive Community Treatment or PACT Team
Temporary Detention Order
Residential Crisis Stabilizantion
If the individual is under the age of 21 they must meet the above eligibility criteria AND;
Be in an independent living situation or transitioning into one within six months.
Have an Independent Clinical Assessment completed by the CSB/BHA