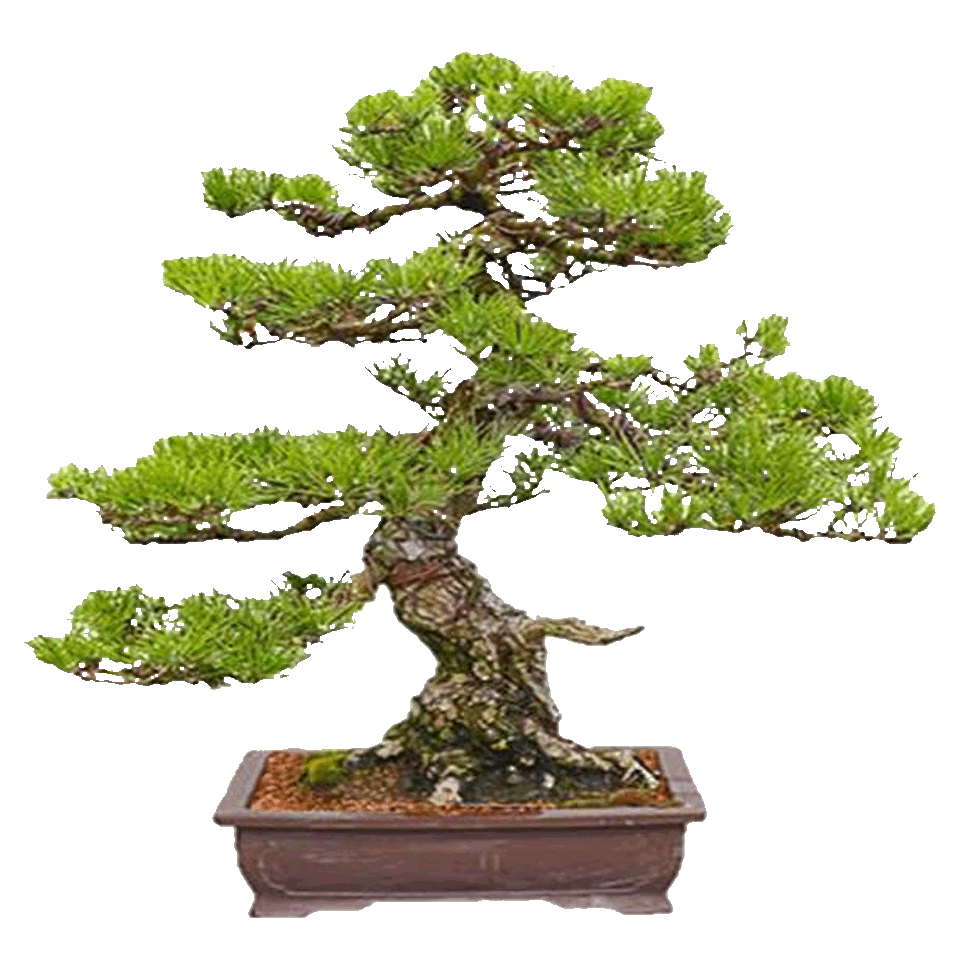 Balanced Minds, LLC where we consider the whole person. We realize that people who are emotionally healthy are in control of their behavior. We encourage skills to handle life's challenges, build strong relationships, and recover from setbacks. Once people improve their emotional health it can be a rewarding experience, benefiting all aspects of life and adding overall balance of life.
Our Vision
Balanced Minds, LLC was created with the idea of providing support, encouragement, education and guidance to individuals and their families as a means of derailing any potential for disconnection.
We will promote the use of a variety of creative, innovative, therapeutic, client-centered counseling and solution based focused treatment approaches to enhance the strength of each identified individual and their family.