Assist adults, who have significant mental health diagnosis, with training to enable them to achieve
and maintain community, stability and independence.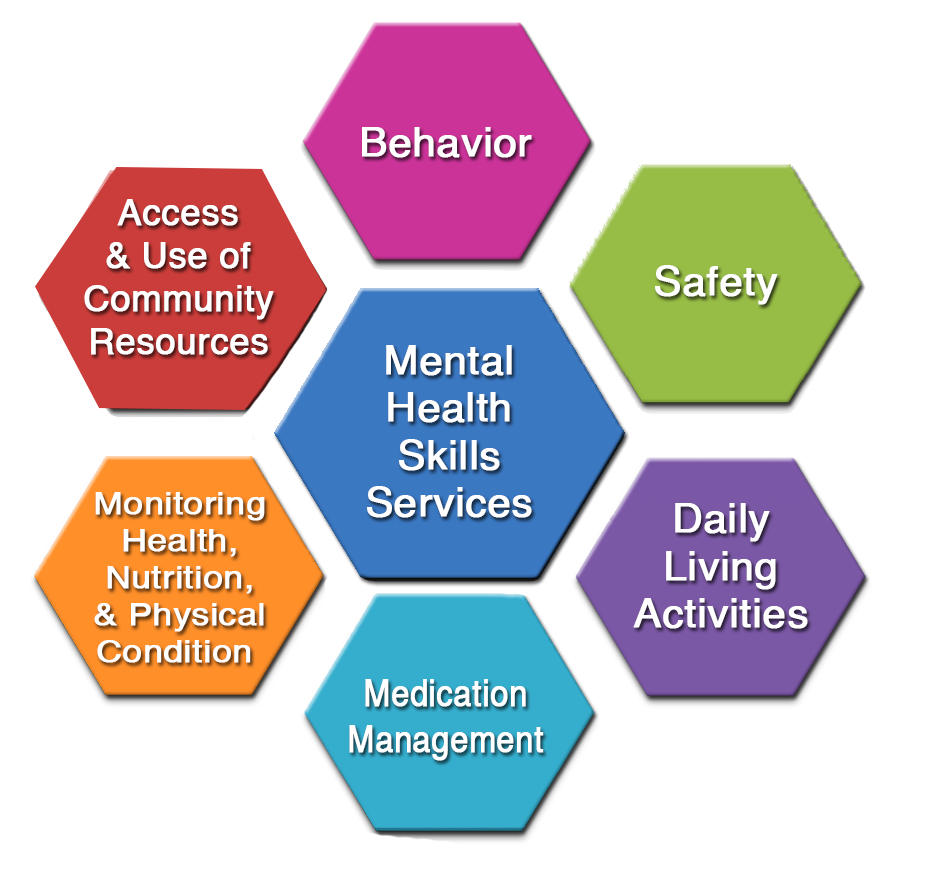 We provide interventions for:
Acquiring basic and funtional living skills related to the individual's health and safety, activities of daily living, and use of community resources
Assistance with medication management and adherence to psychiatric and medication treatment plans
Monitoring health, nutrition, and physical condition development and appropriate use of social skills and personal support system; Personal Hygiene; food preparation; or money management.
Only direct face-to-face contacts and services with an individual.
Support activities and activities directly related to assisting an individual to cope with a mental illness to the degree necessary to develop appropriaate behaviors for operating in an overall work environment.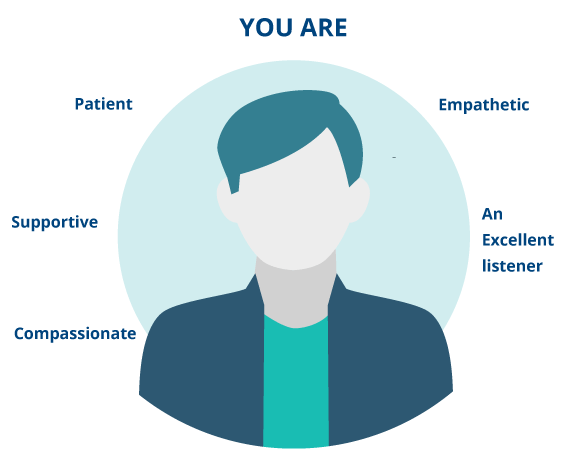 Services not allowable by Magellan:
Mental health skill-building services must not be duplicative of other services.
MHSS does not provide services that are strictly vocational in nature
MHSS does not provide Room and board, custodial care, and general supervision
MHSS does not provide transportation to appointments