If you are experiencing a mental health crisis and need IMMEDIATE ASSISTANCE,
PLEASE CALL "911" and explain the nature of your problem to the operator.
Balanced Minds, LLC outpatient behavioral health services are available to patients who need acute care but who are not at imminent risk to themselves or others. Outpatient services include behavioral health evaluations and treatment services, as well as ongoing care for diverse psychiatric disorders.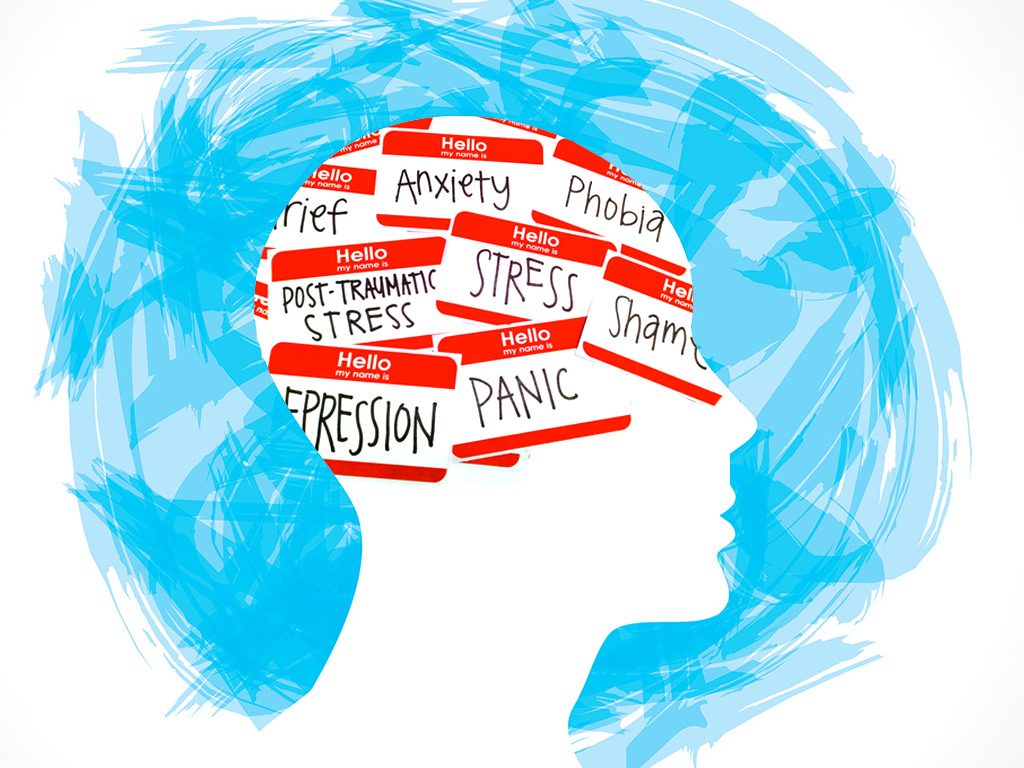 Evening sessions for therapeutic groups are offered in varying topics and formats. Our staff is dedicated to meeting each patient's needs and provides both clinical care or, when appropriate, referrals to alternative community services and levels of care.